What is Artificial Intelligence?
In today's world, terms including artificial intelligence and machine learning get thrown around a lot. But what do they actually mean?
Artificial Intelligence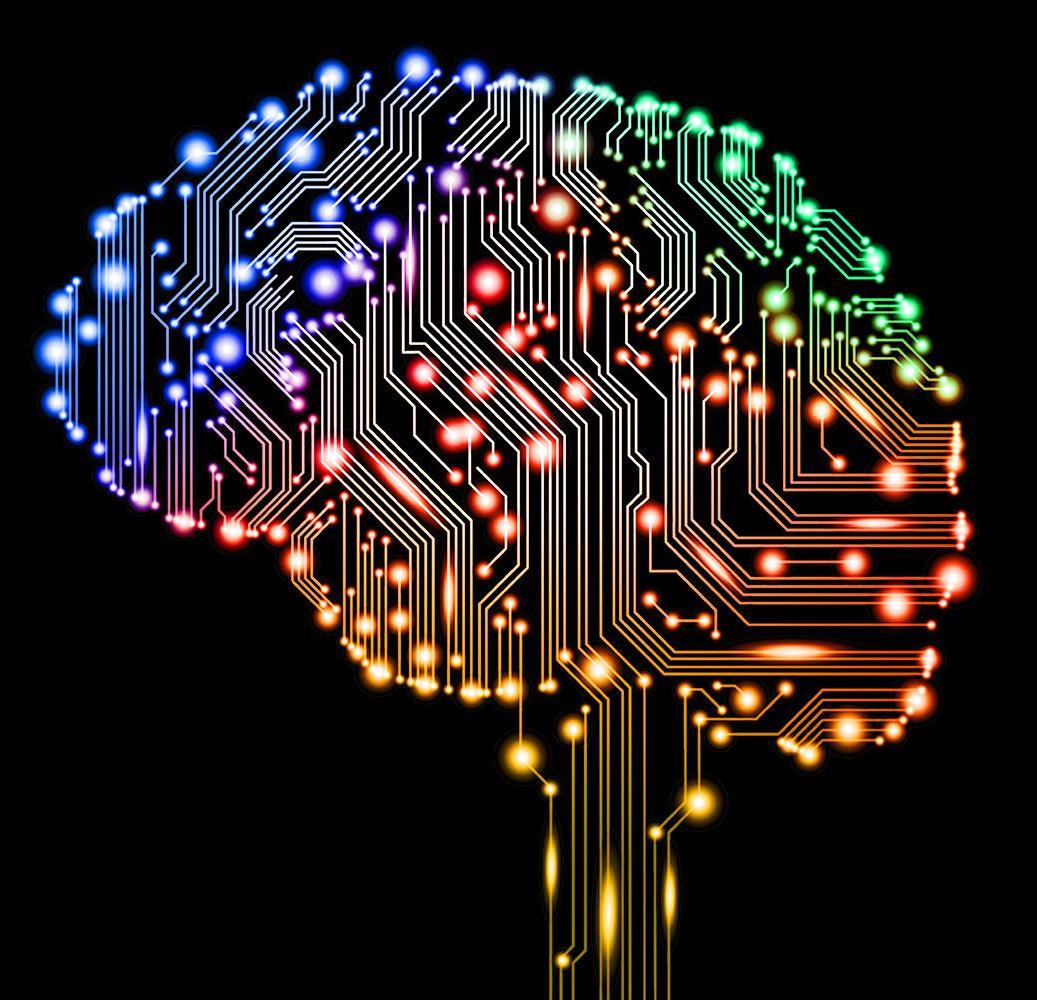 Artificial intelligence (AI) refers to the ability for machine to accomplish complex goals that would normally require human-level intelligence. This is divided into two subdefinitions:
Weak AI – An AI system designed to accomplish a specific task. Examples include voice recognition (Siri) and AlphaGo (designed to play only Go).
Strong AI – An AI system capable to learn new tasks. When presented with a new problem, it can use prior intelligence to design a solution. Examples include human-level intelligence.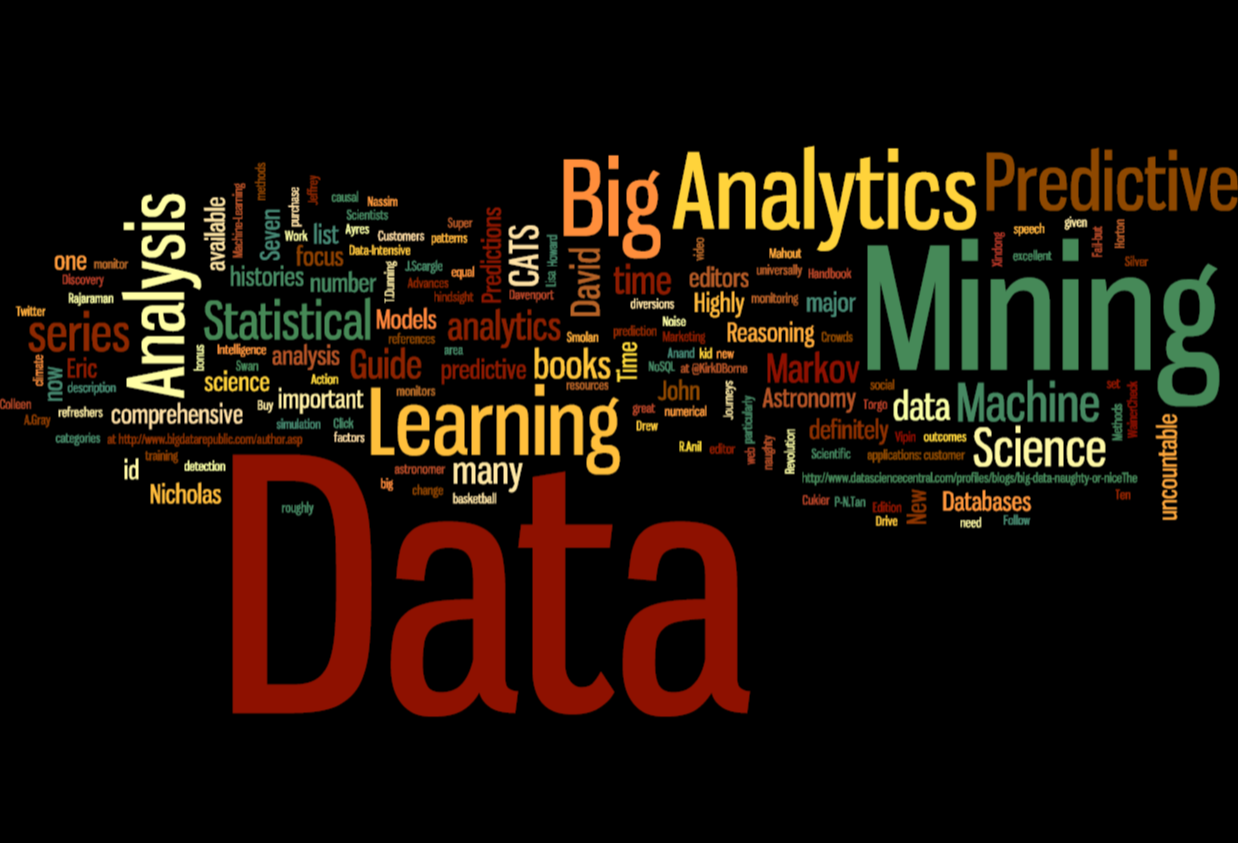 Machine Learning
Machine learning is a branch of AI where machines are able to continually learn from data they collect; computers are given large amounts of data and draw their own connections. For example, if computers are given your entire shopping or browsing history, they can learn to make pretty reliable guesses as to what you may want to purchase or view next. (Other examples include email spam filters, self-driving cars, and face-recognition software.)
Machine learning is very popular today; companies are collecting massive amounts of data which can be used to "train" these AIs, developing reliable machine learning algorithms.
Many of our current definitions for AI are based on what humans can do. This alone poses some fairly philosophical and existential questions, including what makes us human, but before we dive into those, let's first take a look at the history of AI.